Actueel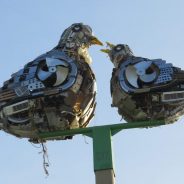 Totolika celebrated on September 25th, 2018 it's 45th anniversary.
On that day, we unveiled a precious new sculpture made by Omar Sling.
For more details about this celebration and the sculpture, read our magazine of Dec 2018.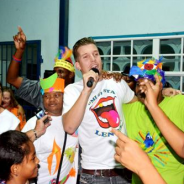 Voor de jongeren van Totolika heeft Kiwanis Curaçao een carnavalsfeest georganiseerd. Dit feest – 'Karnavalika'- is een traditie aan het worden.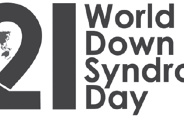 Hotèl Marriott a ofresé trobe pa bini ku un fiesta dushi pa e personanan ku Down Síndrome i nan mayornan 21 di mart 2015.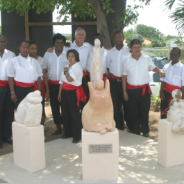 Een speciaal project dat betrekking had op kunst was het maken van de beeldengroep door Rien te Hennepe samen met enkele jongeren van de handenarbeidafdeling die onder leiding stond van Joli Mercelina. De kunstenaar Rien te Hennepe bood aan een kunstwerk te maken voor op het terrein van Totolika aan de Uteweg. De onthulling vond plaats op 16 juni 2012. De beeldengroep is een kunstwerk, bestaande uit 4 beelden die elk een ander gevoel uitbeelden, zoals zorgzaam, vrolijk, ontspannend en nadenkend.